Indy North Massage Therapy is located in beautiful Carmel inside Aqua Serene Wellness. The building is located in the Carmel Office Suites, in Building C, just behind Chateau Kitchens off East Carmel Drive.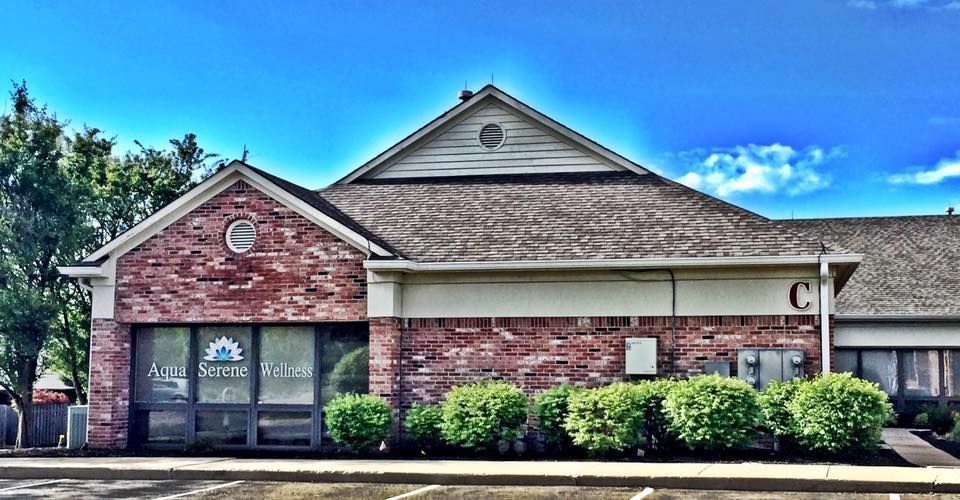 Indy North Massage Therapy
(317) 868-2828
Inside Aqua Serene Wellness
301 E. Carmel Dr., Suite C-100
Carmel, IN 46032
Hours of Operation
Sunday: 12:00PM - 5:00PM
Monday: Closed
Tuesday: 10:00AM - 6:30P
Wednesday: 10:00AM - 4:00PM
Thursday: 10:00AM - 6:30PM
Friday: 10:00AM - 4:00PM
Saturday: 10:00AM - 4:00PM
Have a question? Send us a note using the form below.